GiveGetWin is supported by a network of professionals and field experts. You can learn more about them here: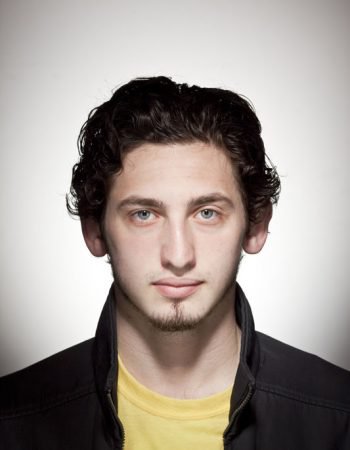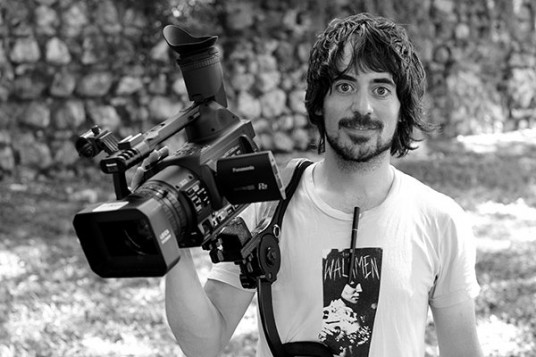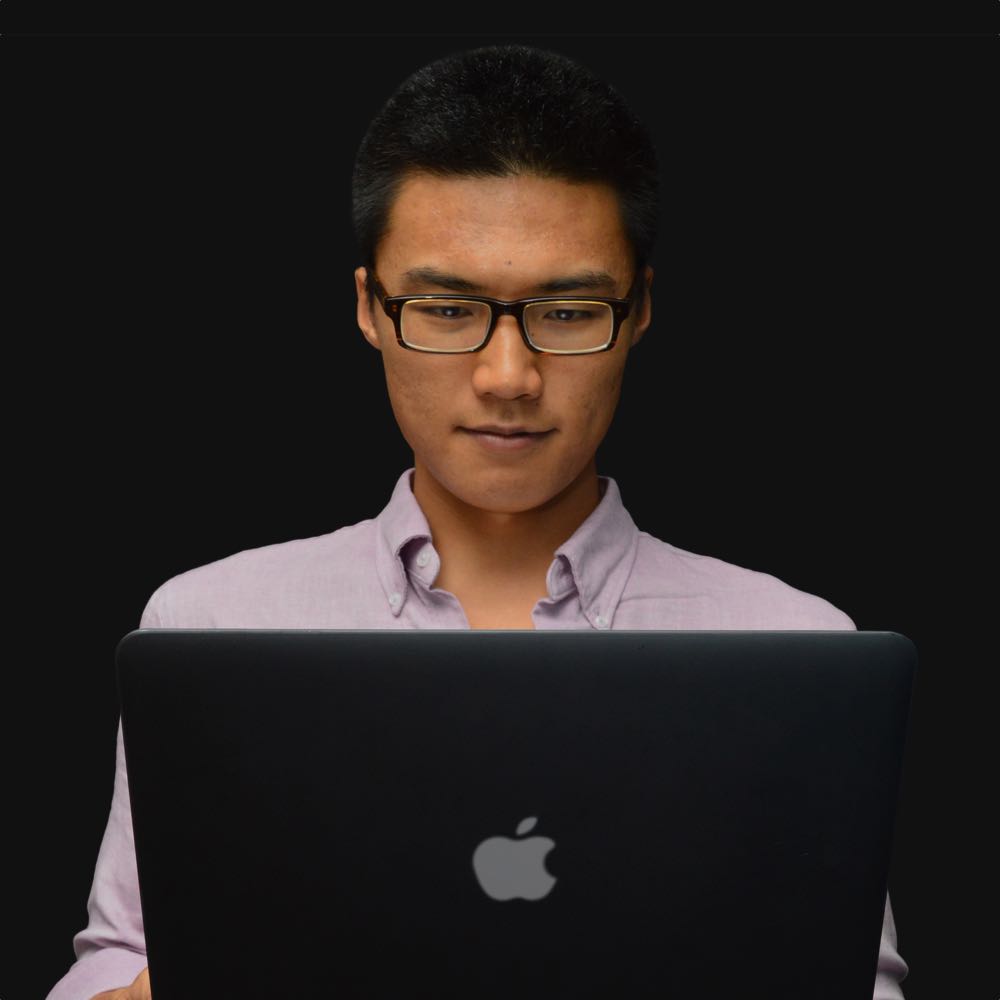 Sebastian Marshall is the Executive Director of GiveGetWin. His background lies in  enterprise sales, high-stakes negotiations, productivity, and operations. Through his consulting work, he's added 9 figures of incoming money to the organizations he's worked with, and led or advised on complex sales and high-stakes negotiations ranging from the $10,000 to $2M range with a significant portion of the Fortune 500 companies, privatized formerly state-owned enterprises, and a whole lot of other complicated situations.
Kai Zau is a computer programmer, designer, and project manager. Zau has developed for a number of companies ranging from fast-growth startups to industry leaders like Groupon. He's done popular open-source development that powers thousands of websites and back-end technologies around the world, including the popular Font Custom open-source tech in Github. He's also been deeply connected in the Boston and San Francisco technology scenes, organizing events and bringing together coders, founders, and financiers to grow the field.
Zach Obront is the cofounder of the highly successful "Book in a Box" startup, which helps new authors turn their ideas and words into a professionally published book in under 20 hours of author time. BIAB reached over $3 million in annual revenue in under two years under Zach's leadership.
Eden Full is a software/mechanical engineer, as well as the inventor of Sun Saluter, a low-cost mechanism that optimizes solar panels while providing clean water for rural, off-grid communities in eighteen countries. Named one of the 30 under 30 in Forbes' Energy category three years in a row, one of the US Chamber of Commerce's IP Champions and Ashoka's Youth Social Entrepreneur of the Year, Eden was a member of the Thiel Fellowship's inaugural class.
Miguel Hernandez is the founder and CEO of Grumo Media. Founded in 2010, Grumo Media is an animation studio that has done demo videos for YCombinator companies as well as animations for Ashton Kutcher, Microsoft, Fidelity and others.
Zac Cohn is an innovator in three domains: in parkour (the sport where they jump off buildings, over obstacles, etc), in entrepreneurship (at Startup Weekend as an organizer, and building a number of side projects including Amazing Airfare which was acquired), and in innovation in government for both the State of Washington and on the Federal level.
Stepan Parunashvili became one of the youngest programmers at Facebook when Wit.AI was acquired. Not fitting Facebook's typical hiring pedigree, Stepan was forced to rapidly learn algorithms, from scratch, or he would not have been invited to stay on at Facebook after it was acquired (he was originally Wit's second non-founding employee).